The Real Estate Market Is...
The Real Estate Market Is...
I asked and you responded so here is my take on what is happening in the market, why what we are seeing is not a bubble and what you should expect the in the future.
Now Vs. Then
Today's market is very different then it was during/after the Great Recession of 2008. To start with the mortgage industry has made vast improvements. Today's borrowers are highly qualified and tightly underwritten. But the biggest difference between now and then is Supply and Demand.
2021 VS 2010
Knox County MLS Stats
Single Family Homes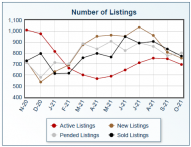 2021 1000 Active Listings
U Listings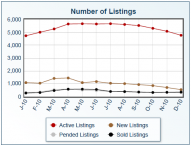 2010 5000 Active Listings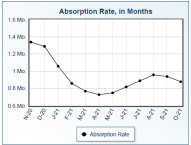 2021 Less Than 1 Month Supply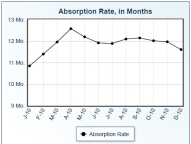 Homes Are Still Affordable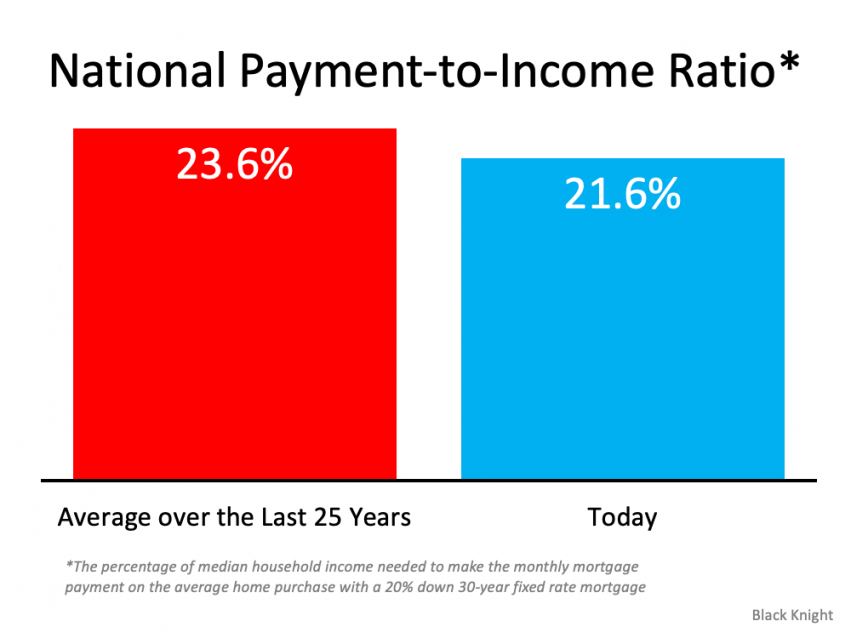 Bottom Line: Home prices are expected to increase over the next several years and interest rates are expected to rise resulting in higher housing costs.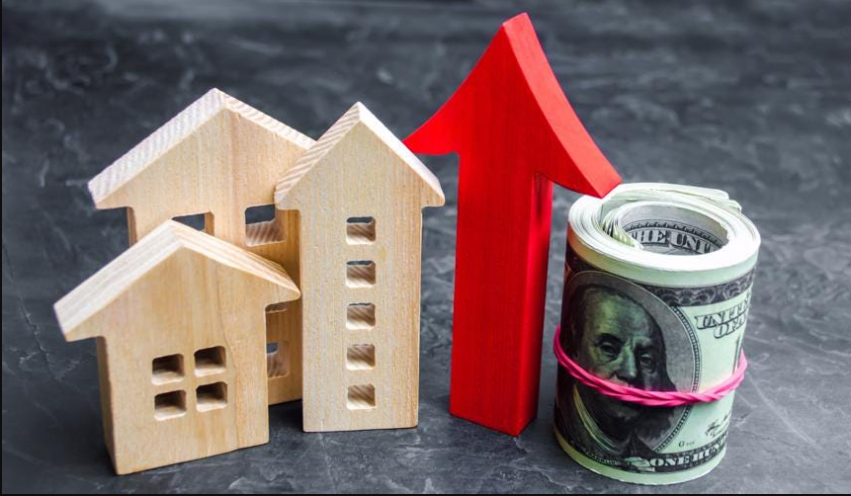 Bringing it all together.
IT is totally understandable to fear a housing crash considering most of us vividly remember what happened in 2008. Today's data tells a very different story, low inventory, high demand, and low interest rates have resulted in double digit appreciation. Future expectations show a deceleration of appreciation which is very different than depreciation.
Potentially over the next year we could see a push toward a more balanced market. This would be a positive giving more options to buyers when it comes to inventory to purchase however it will come at higher cost due to increased home prices and higher interest rates.
If you have further questions let me know. I would love to hear from you and talk real estate. It's what we do.